The Land & Water Conservation Fund
Request for Proposals
FOR DEVELOPMENT OF OUTDOOR RECREATION PROJECTS
Proposal deadline has been extended to November 5, 2021
The Energy, Minerals and Natural Resources Department, State Parks Division seeks proposals from entities interested in submitting an application for the Land and Water Conservation Fund (LWCF). The National Park Service administers this federal grant program under the authority of the Land and Water Conservation Fund Act.
The purpose of this grant program is to assist in preserving, developing, and assuring accessibility to outdoor recreation resources and to strengthen the health and vitality of U.S. citizens. The LWCF program provides matching grants to States and through States to political subdivisions of the State and other appropriate public agencies, including recognized Indian tribes, for the acquisition and development of public outdoor recreation sites and facilities.
This grant has a match requirement of at least 1:1 and project sponsors must possess sufficient legal title and control of the property to ensure that it can be managed and maintained for outdoor recreation in perpetuity. The project must involve publicly owned land.
To apply for an LWCF grant, download the LWCF Application Packet, below.
Parties interested in this grant must contact Robert Blankenship, LWCF Program Coordinator, at 505-570-7942 or robertf.blankenship@state.nm.us to discuss proposal requirements and projects. Proposals will not be accepted for submission without prior consultation with the Program Coordinator.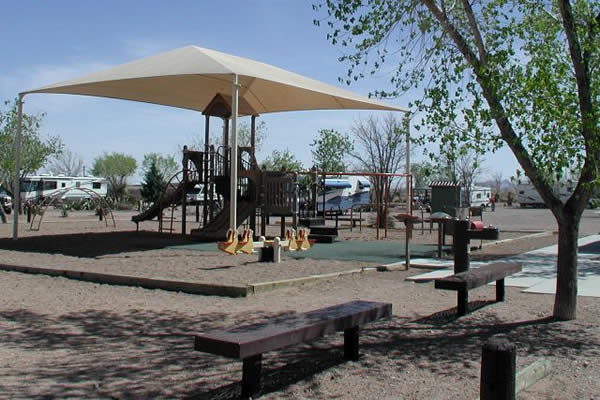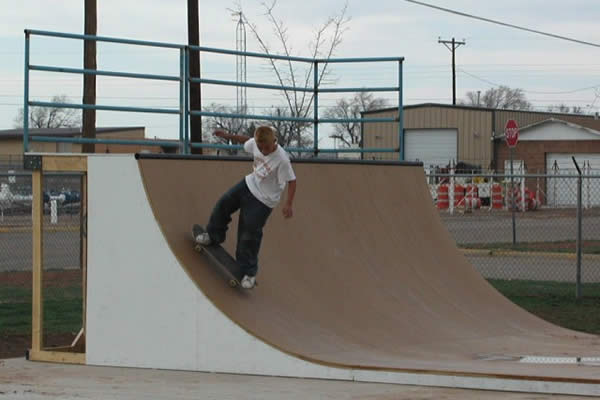 Bluewater Lake
Bottomless Lakes
Brantley Lake
Caballo Lake
Cerrillos Hills
Cimarron Canyon
City of Rocks State Park
Clayton Lake
Conchas Lake
Coyote Creek
Eagle Nest Lake
Elephant Butte Lake
El Vado Lake
Fenton Lake
Heron Lake
Hyde Memorial
Leasburg Dam
Living Desert Zoo & Gardens
Manzano Mountains
Mesilla Valley Bosque
Morphy Lake
Navajo Lake
Oasis
Oliver Lee Memorial
Pancho Villa
Pecos Canyon
Percha Dam
Rio Grande Nature Center
Rockhound
Santa Rosa Lake
Storrie Lake
Sugarite Canyon
Sumner Lake
Ute Lake
Villanueva