Urban and Community Forestry
The Urban and Community Forestry Program helps communities develop and sustain healthy urban forests
We do this through a variety of services:
Technical assistance for development of local community forestry programs, tree care, training for professionals, planning and outreach efforts, and support of community events;
Grant funding for tree planting and support of local urban forestry programs;
Coordinating volunteer events and K-12 education opportunities; and
Building partnerships and identifying funding opportunities
For more information contact Alyssa O'Brien at alyssa.obrien@emnrd.nm.gov.
What is a Community Forest?
All the trees, plants, and wildlife found within a community!
Benefits from the Community Forest
Trees are vital to communities, and human and environmental health. They contribute to:
Reduced storm water runoff;
Improved air and water quality;
Increased property values;
Improved quality of life for citizens;
Increased economic development opportunities; and
Reduced energy use at homes and businesses.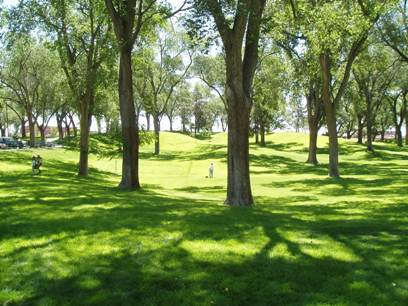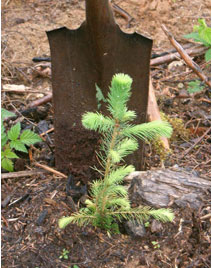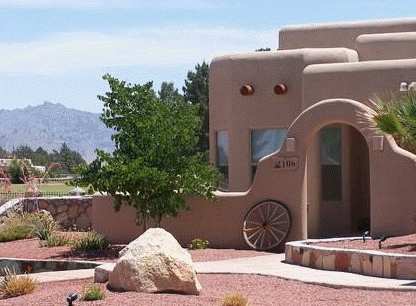 Climate Ready Trees
The Climate Ready Trees Program is designed to identify climate adaptable tree species that can survive current conditions and climatic changes over the next century and introduce these species into our urban landscape. Using climate modeling, The Nature Conservancy determined future climate zones for New Mexico, then a rigorous review protocol evaluated potential trees species' adaptability and tolerances to urban and climate conditions. Now demonstration sites are needed to introduce these new species into the urban landscape and to inform both nursery growers and the public about these new species.
Municipalities or public schools may apply to have public spaces that they own and are open to the public within New Mexico become Climate Ready Demonstration Sites (Demonstration Sites). These sites will provide educational opportunities for the public and allow for observations on how Climate Ready Trees perform under local and regional conditions.
Read more about Goals & Requirements for Climate Ready Trees.
Demonstration Site Application. 

Funding for this program is provided by the USDA Forest Service. In accordance with Federal law and U.S. Department of Agriculture policy, this institution is prohibited from discriminating on the basis of race, color, national origin, sex, age, or disability. (Not all prohibited bases apply to all programs.) To file a complaint of discrimination, write USDA, Director, Office of Civil Rights, Room 326-W, Whitten Building, 1400 Independence Avenue, SW, Washington, DC 20250-9410 or call (202) 720-5964 (voice and TDD). USDA is an equal opportunity provider and employer.