Boating Safety Courses
Help us save lives by signing up for a boating safety course, in person or online.
LEARN MORE
Class Calendar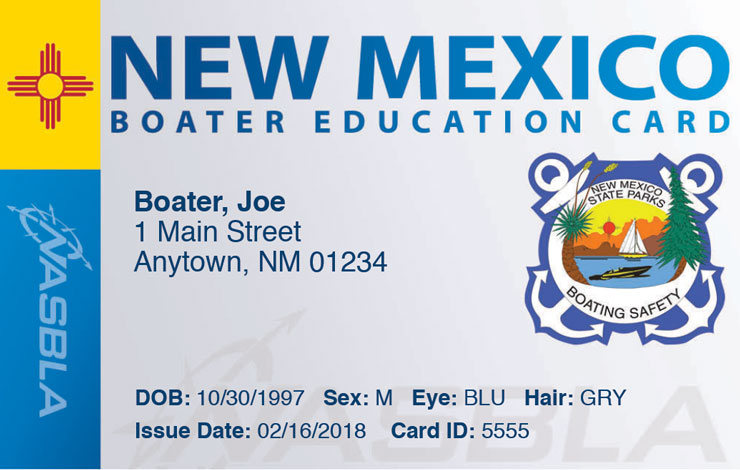 Boating is one of the most popular pastimes in New Mexico.
Many New Mexicans enjoy spending a summer afternoon cruising or paddling across a placid lake, or experiencing the thrilling challenge of waterskiing, tubing, and personal watercraft operation.
Boating, however, is not without its risks. Boaters who take chances, inexperienced boaters, and ill-prepared boaters are involved in accidents throughout the year. Sometimes with tragic, even deadly, results. The harsh weather of the Southwestern United States can be an unforgiving environment, and safety must be on the mind of everyone who plays in and around the state's waters.
It is easy to fall in love with New Mexico's lakes. While it might be perceived as a desert state, New Mexico offers amazing opportunities for people looking to boat, paddle, fish, or just relax and enjoy the peaceful atmosphere. Beautiful scenery and breathtaking wildlife provide the backdrop for hundreds of miles of shoreline, from the pine-covered mesas at Navajo Lake to Elephant Butte Lake's sandy beaches. The beautiful waters of the "Land of Enchantment" beckon—offering exciting and memorable experiences for you, your friends, and your family.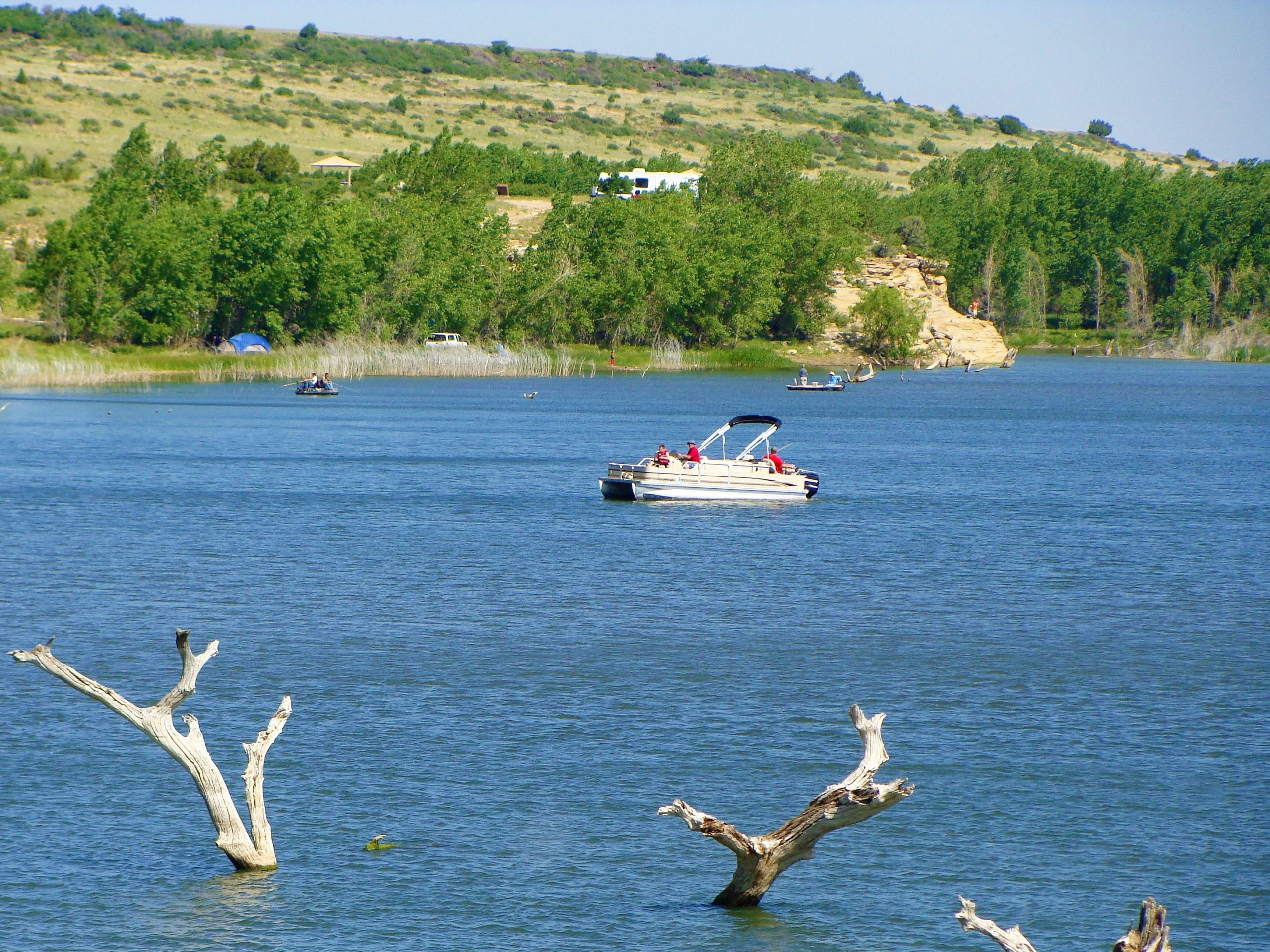 Boating is one of the most popular pasttimes in New Mexico.