Land & Water Conservation Fund
Land & Water Conservation Fund (LWCF)
The 2023 LWCF application period is open. The submittal deadline has been extended to Friday, December 29, 2023 by 4:30 PM MT.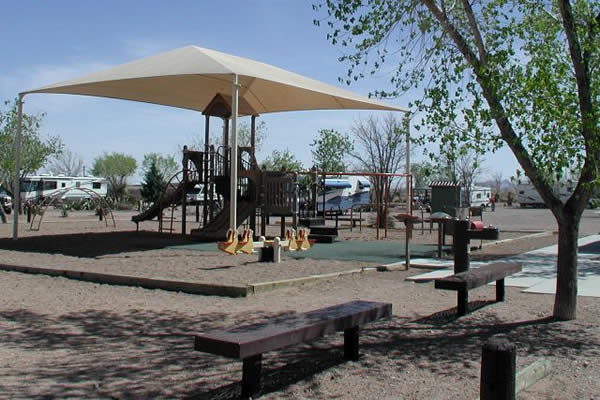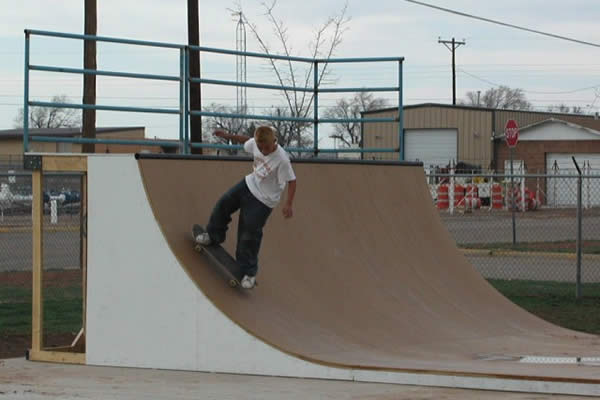 Outdoor Recreation Legacy Program (ORLP) Grant
The National Park Service has announced the opening of its nationally competitive Outdoor Recreation Legacy Program (ORLP) grant for this year!
The ORLP is a separate branch of the Land and Water Conservation Fund, and applications for it are taken directly by the NPS. This is another great opportunity to obtain federal match dollars for outdoor recreation land acquisition and development projects for New Mexico communities, with grant awards up to $15,000,000 this year.
For information on NPS' ORLP program click here.
For questions, please get in touch with Robert Stokes at EMNRD-State Parks Division.
Bluewater Lake
Bottomless Lakes
Brantley Lake
Caballo Lake
Cerrillos Hills
Cimarron Canyon
City of Rocks State Park
Clayton Lake
Conchas Lake
Coyote Creek
Eagle Nest Lake
Elephant Butte Lake
El Vado Lake
Fenton Lake
Heron Lake
Hyde Memorial
Leasburg Dam
Living Desert Zoo & Gardens
Manzano Mountains
Mesilla Valley Bosque
Morphy Lake
Navajo Lake
Oasis
Oliver Lee Memorial
Pancho Villa
Pecos Canyon
Percha Dam
Rio Grande Nature Center
Rockhound
Santa Rosa Lake
Storrie Lake
Sugarite Canyon
Sumner Lake
Ute Lake
Villanueva