Urban and Community Forestry Program
The Urban and Community Forestry Program helps communities develop and sustain healthy urban forests.
We do this through a variety of services:
Technical assistance for the development of local community forestry programs, tree care, training for professionals, planning and outreach efforts, and support of community events;
Grant funding for tree planting and support of local urban forestry programs;
Coordinating volunteer events and K-12 education opportunities; and
Building partnerships and identifying unique funding opportunities that help meet individual community goals.
For more information contact Alyssa O'Brien at alyssa.o'brien@emnrd.nm.gov.
What is a Community Forest?
Community forests include all trees, vegetation, and associated natural resources within and around an inhabited area. Community trees include park trees, trees along streets and neighborhoods, and any trees within the wildland-urban interface between communities and adjacent forestlands. Urban forests deliver tremendous value to communities and the people that live there.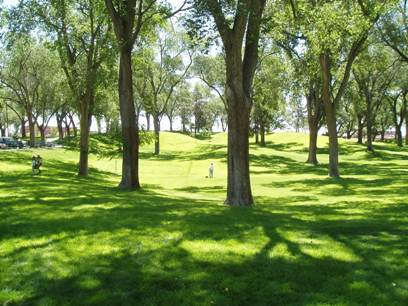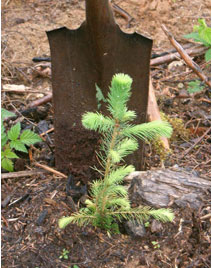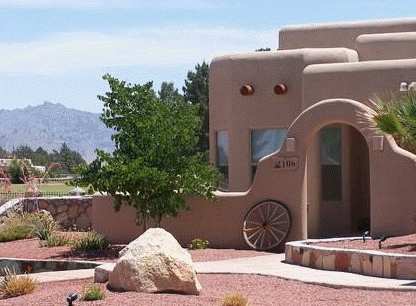 Benefits from the Community Forest
Trees are vital to communities, and human and environmental health. They contribute to:
Reduced storm water runoff;
Improved air and water quality;
Increased property values;
Improved quality of life for citizens;
Increased economic development opportunities; and
Reduced energy use at homes and businesses.
Fact Sheets: Easy-to-use resource information for increasing community awareness.
Project Desert Canopy – Growing a Healthier Community
The Project Desert Canopy produced community forest assessments in Las Cruces, Albuquerque, El Paso, and Phoenix, AZ that quantified current ecosystem services being provided, including improved air quality, energy conserved, carbon sequestered, and much more.
These assessments helped demonstrate just some of the economic and health benefits realized from our desert southwest urban forests. The data can be used to help develop and implement municipal goals and community forest strategies for New Mexico communities.
Programs Offered Here!
Resources Available

Funding for this program is provided by the USDA Forest Service. In accordance with Federal law and U.S. Department of Agriculture policy, this institution is prohibited from discriminating on the basis of race, color, national origin, sex, age, or disability. (Not all prohibited bases apply to all programs.) To file a complaint of discrimination, write USDA, Director, Office of Civil Rights, Room 326-W, Whitten Building, 1400 Independence Avenue, SW, Washington, DC 20250-9410 or call (202) 720-5964 (voice and TDD). USDA is an equal opportunity provider and employer.