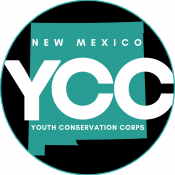 We'll post links for YCC-funded jobs, publicly funded jobs, and career resources in fields where YCC skills are useful.
If you would like to post a job or event here, please email sarah.wood@state.nm.us. Unfortunately we cannot post links for jobs at private entities, unless they are funded by YCC.
Please use the links to investigate jobs further.