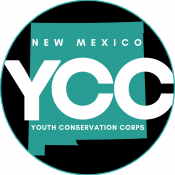 We'll post links for YCC-funded jobs, publicly funded jobs, and career resources in fields where YCC skills are useful.
If you would like to post a job or event here, please email sarah.wood@state.nm.us. Unfortunately we cannot post links for jobs at private entities, unless they are funded by YCC.
Please use the links to investigate jobs further.
Most positions have been filled, but you may always contact project sponsors who are listed here.